My name is Anna Anderson and I am the Founder and CEO of Women in Project Management Network. I started this Network to help and support Women and Women of Color new to project management as well as career project managers who are struggling to get jobs in this industry or are looking to switch careers, learn how to authentically maximize and digitize their presence online so that they can land their Project Management dream jobs. Yes!! follow my Blueprint that will get you noticed out there.
​
​
I am passionate about helping other women achieve their Project Management or Scrum Master career jobs because I know and have experienced what it takes to navigate through the corporate network to get to these positions that are mostly dominated by males. I also know how it feels to be passed over yet you have all the skills and qualifications to do the job right.
​
To me, it is important for Women and Women of Color to connect with one another in these spaces so that we can share what we do to empower and elevate each other.
​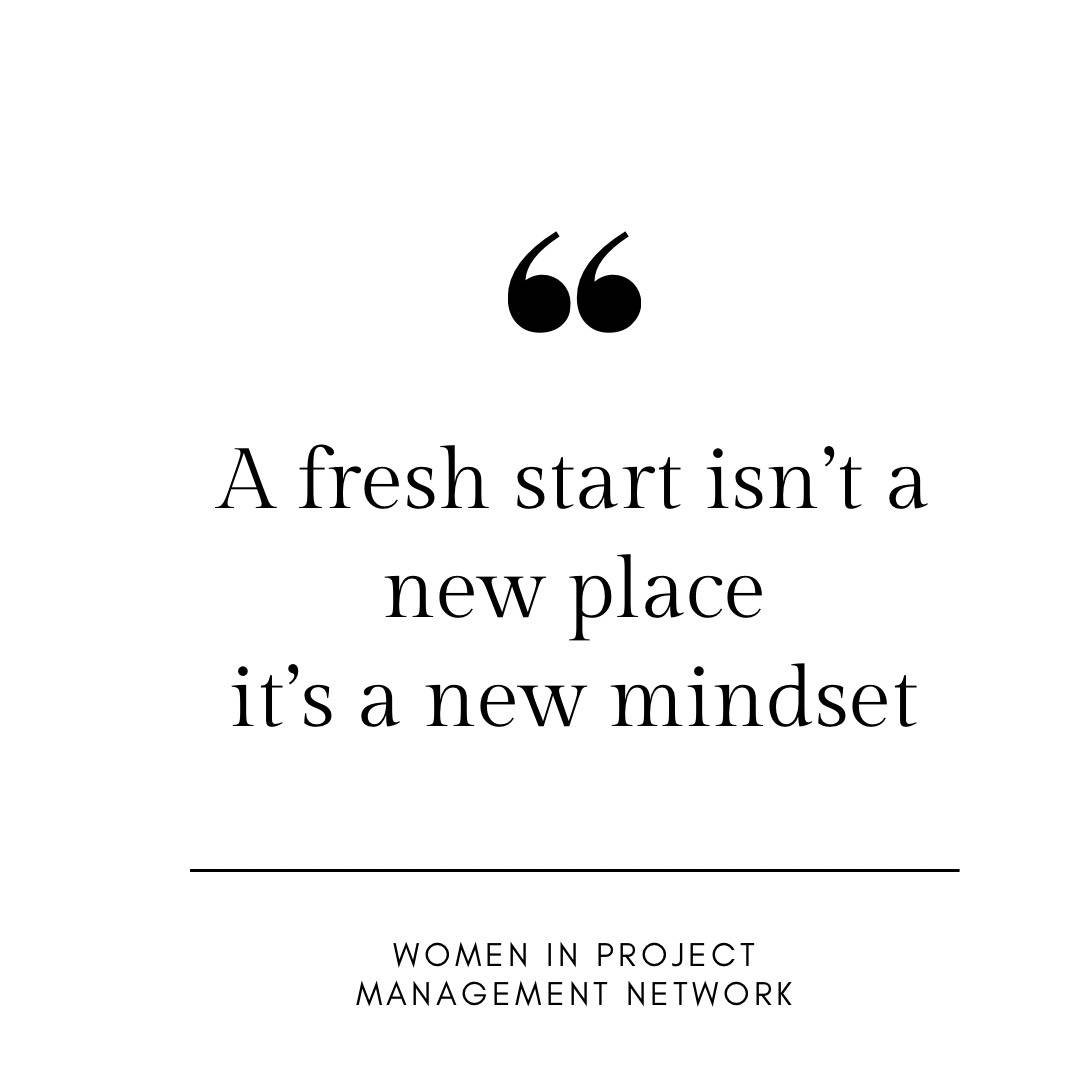 ​
​